BY PHIL STONE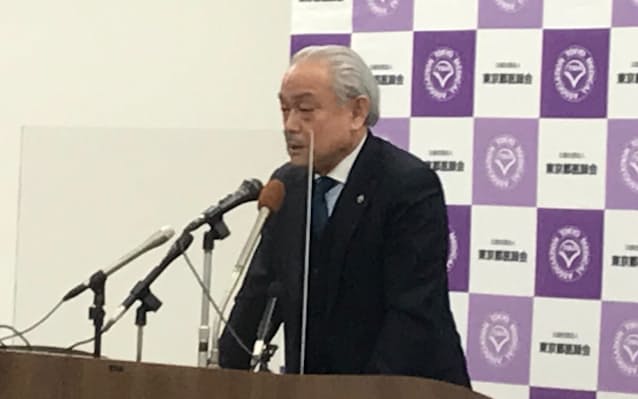 Haruo Ozaki, chairman of the Tokyo Metropolitan Medical Association, recommended urgent use of the drug at a press conference on the 9th, mainly to prevent the aggravation of home caregivers in order to respond to the spread of the new coronavirus infection. He emphasized that antiparasitic drugs such as "ivermectin" should be administered to corona-infected persons, saying that they have been shown to be effective in preventing aggravation overseas.
In addition to ivermectin, he called for the government to approve the use of the steroidal anti-inflammatory drug dexamethasone. Mr. Ozaki said, "(Both) have few side effects. I would like the government to consider treatment at the level of the family doctor."
Both ivermectin and dexamethasone are prescribed domestically. However, it has not been approved as a treatment for corona. As of the 8th, there are about 1,600 home recuperators in Tokyo, and about 1,600 infected people who are "under adjustment" because the hospitalization destination has not been decided. How to deal with sudden changes in the physical condition of home care patients who are often mild or asymptomatic is also an issue.
Mr. Ozaki emphasized that the number of newly infected people in Tokyo per day is "reducing the number to about 100 is the way to improve the situation from April to June." On the 9th, 412 newly infected people were confirmed in Tokyo. (Click to Source)
Source… https://www.nikkei.com/article/DGXZQOFB25AAL0V20C21A1000000/