WORLD HAL TURNER 17 APRIL 2021
The slide to WAR is accelerating. Diplomats are being EXPELLED from countries. US Embassy CONFIRMS US Troops are now in Ukraine and Russian Intelligence shows Turkish Troops arrived too.
On Thursday, a group of military "instructors" from the United States arrived at the units of the Armed Forces of Ukraine (AFU) located in the Donbass, said the official representative of the defense department of the Luhansk People's Republic.
Those "instructors" were twelve US Special Forces operators. The US may be calling them "instructors" but typically, men like these go into a region to "soften-up" targets before the main US body of forces arrives and engages.
DIPLOMATS OUT
On Friday, The United States expelled 10 Russian Diplomats. The same day, Poland Expelled 3 Russian Diplomats.
In response, Russia expelled 10 American Diplomats and 3 Polish Diplomats. A staffer in the Russian Ministry of Foreign Affairs even went so far as to suggest to the American Ambassador that he "leave Moscow and return to the US for consultations."
UPDATE 10:15 PM EDT — U.S. ambassador to #Russia John Sullivan reportedly doesn't want to leave Moscow & go home "for consultations" as the Kremlin told him to do. Russian press and their diplomatic sources say that Russia might force the USA Ambassador's departure, for the first time since 1952. end update
Observers within several foreign ministries described the situation this way: "Russia-US diplomatic contacts are "dead." They went on to say "the expulsion of 10 Russian from America and the follow-up expulsion of 10 Americans from Russia means there will be no meeting with Biden because it is now clear there is nothing left to talk about."
Diplomats throughout the United Nations are almost apoplectic over the turn of events; many of them commenting they have not, in their entire careers, seen the world's two Superpowers intentionally halt Diplomacy with each other.
On Saturday, the Czech Republic announced it was Expelling 18 Russian Diplomats, following discovery that #GRU Unit 29155, responsible for poisonings in #Europe, were also behind the explosions at Czech ammunition factories in 2014.
The Russian Foreign Ministry replied "By expelling 18 Russian diplomats Czech Republic has apparently decided to close its embassy in Moscow."
Ukraine says that the senior diplomat of the Russia Embassy in Kyiv must leave Ukraine within 72 hours, starting from April 19.
Russia responded "The Consul of the Consulate General of Ukraine in St. Petersburg must leave the Russian Federation by April 22."
(Hal Turner Remark: WHOA!!! First the Americans, then the Russians, then the Poles, next the Czechs and finally Ukraine. The world hasn't seen Diplomatic disintegration on this scale since the 1950's.
COUP PLOT?
Also today, Belarus' President Lukashenko announced the arrest of two individuals attempting to assassinate him and start a coup in the nation. He claims that the group was consulting with US 'special services'.
President of Belarus Alexander Lukashenko announced today that a group has been detained that planned an assassination attempt against him and his children, which is connected with the US special services.

According to him, the group includes lawyer Yuri Zyankovich and political scientist Alexander Feduta, who are detained in Russia. According to Lukashenko, the assassination was organized with the permission of the top US political leadership. And the head of the Belarusian KGB said the organized group had begun implementing the idea of removing the president and organizing an armed uprising.

Meanwhile, the press office of the Russian Federal Security Service (FSS) announced that agents of the service in cooperation with the Belarusian KGB had detained Zyankovich and Feduta, who had planned a "military coup in Belarus based on the" color revolutions "scenario involving local and Ukrainian nationalists ". The two also planned to "physically remove" Lukashenko.
Anti-Radiation Tablets – KIO3 (170mg, 60ct)
MILITARY
3 German Warships heading towards east the same time and left German waters from Kiel and now near Lithuania, Sweden, and Kaliningrad.
-FGS Wilhelm (Military ops)
-FGS Bad Bevensen
-FGS Fulda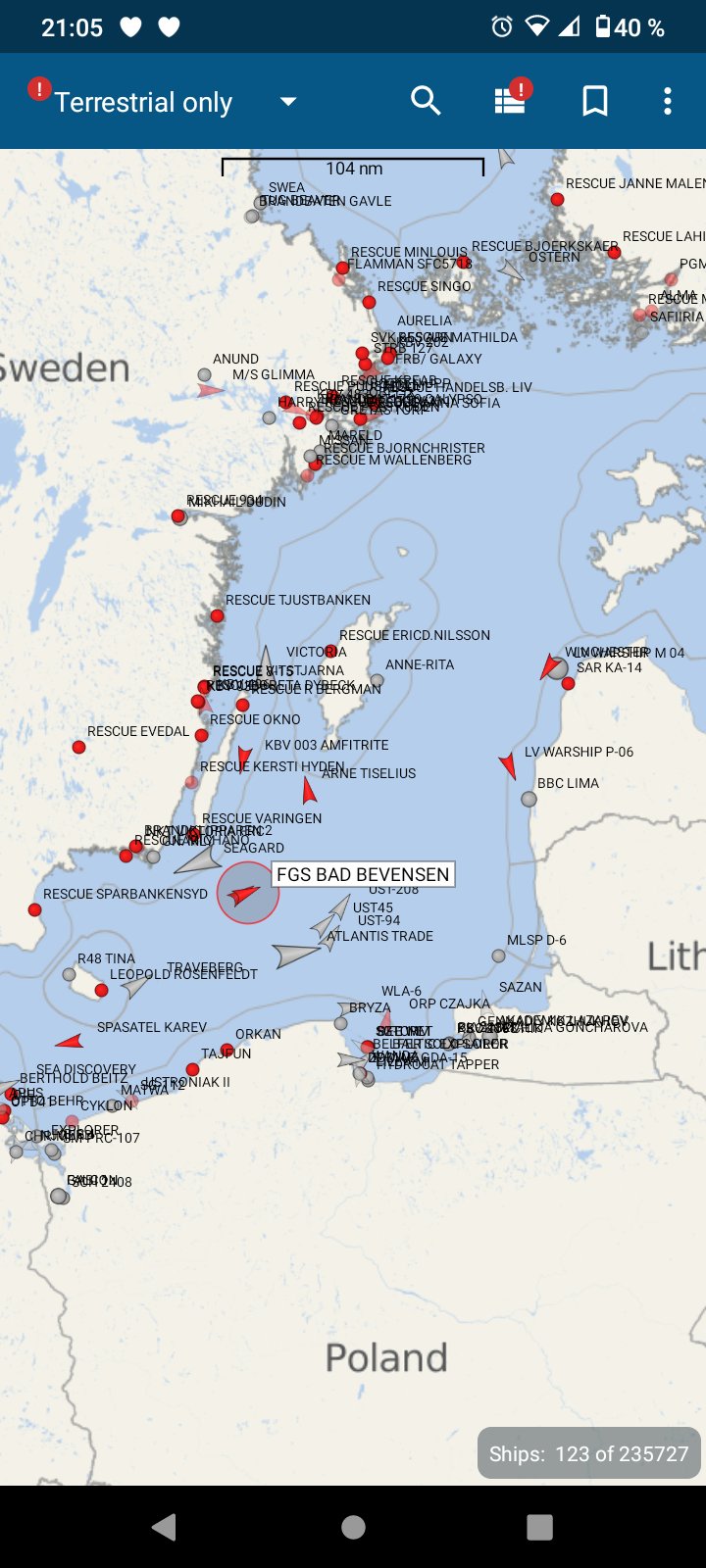 Meanwhile, back in Russia, Long-range radar detection and guidance aircraft were deployed to Rostov, near Ukraine.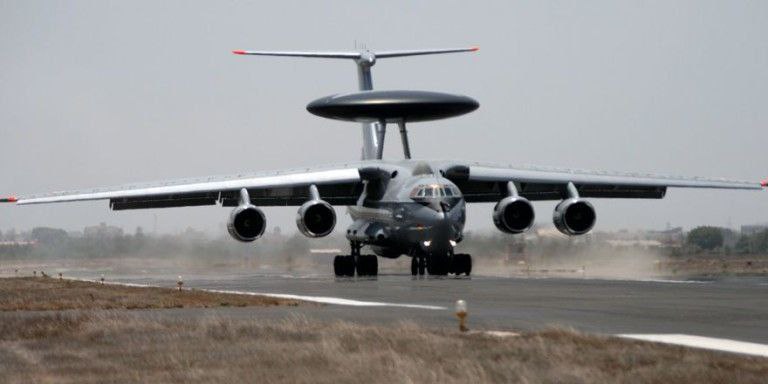 More than 20 Russian Navy ships gathered in the Black Sea.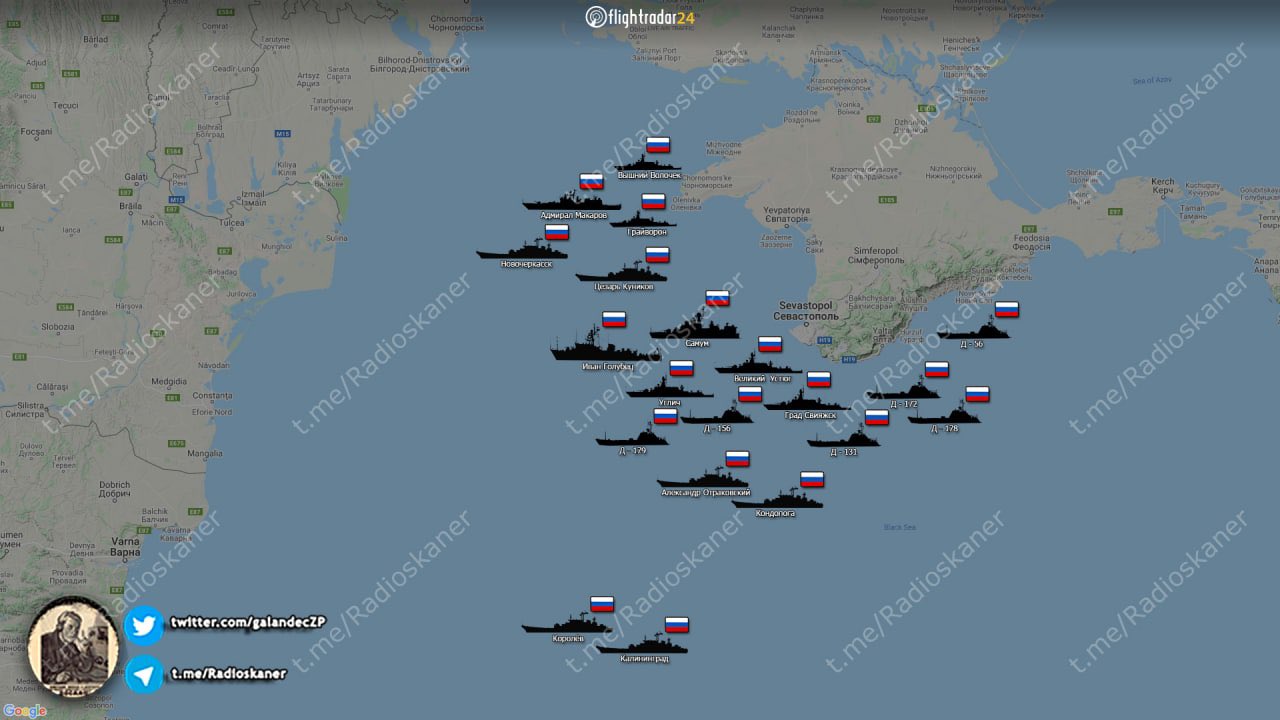 "Representatives" of 3 fleets (Caspian, Northern, Baltic), in cooperation with the forces of the Black Sea Fleet, will take part in offset naval exercises.
Turkish troops transport plane has landed in Kiev, Ukraine; troops deplaned.
CANADA: "training mission in Ukraine has been temporarily suspended after a major outbreak of coronavirus among the troops"
The slide into war is now accelerating at a dramatic pace. The mass-media? Almost silent about all of it.
Hal Turner Remarks
There's way too much at stake now, more then just egos.
The globalist narrative is collapsing. More and more people are resisting.
The economy is near collapse.
The Democrats won't allow Russia's Nord Stream 2 pipeline to happen.
Russia can't allow NATO to destroy their pipelines and allow NATO to sit right on the border with Russia.

That border has always been a red line. If Putin blinks or wimps-out, he's finished.
This is why they are pushing Putin's back against the wall, they want a war or to get rid of Putin and install a Pro-NWO regime in Moscow.
They can't do the great reset with Russia or the US still existing.
That's exactly why I think conflict is guaranteed. Everybody wants completely different things and nobody is moving at all on any of them. Everyone's position is now set in stone.

Hell, the announcement after the meeting yesterday amounted to telling Russia "we aren't negotiating, pull back your troops or face the consequences."
Russia gave them the finger in response.
It's very, very tense today and it's been that way since then.
There are *** RUMORS *** Putin is going to recognize Donetsk and Lugansk Republic as political entities and announce annexation of that part of Ukraine. Meanwhile, just about the only words anyone is hearing from politicos on this matter is "Russian aggression."  One politician even went so far as to claim Russia is trying to reform the Soviet Union and takeover the world!  The US has over 800 bases outside its borders, staffed by over 500,000 civilian and military personnel. 
Russia has about 14 bases outside its borders. If Russia is trying to take over the world they better get hopping! (Click to Source)
We're so happy to be able to offer you the highest level of Excellence
in a Comprehensive Telehealth Membership Plan
that just about everyone can absolutely afford.
The only thing you can't afford, is to be without it!
PLEASE CLICK HERE FOR MORE INFORMATION!