WORLD HAL TURNER 15 APRIL 2021
Russia is closing the strategic Kerch Strait in the Black Sea for warships and state ships of foreign countries from next week until October 2021, closing off the Ukrainian ports of Mariupol and Berdyansk to traffic.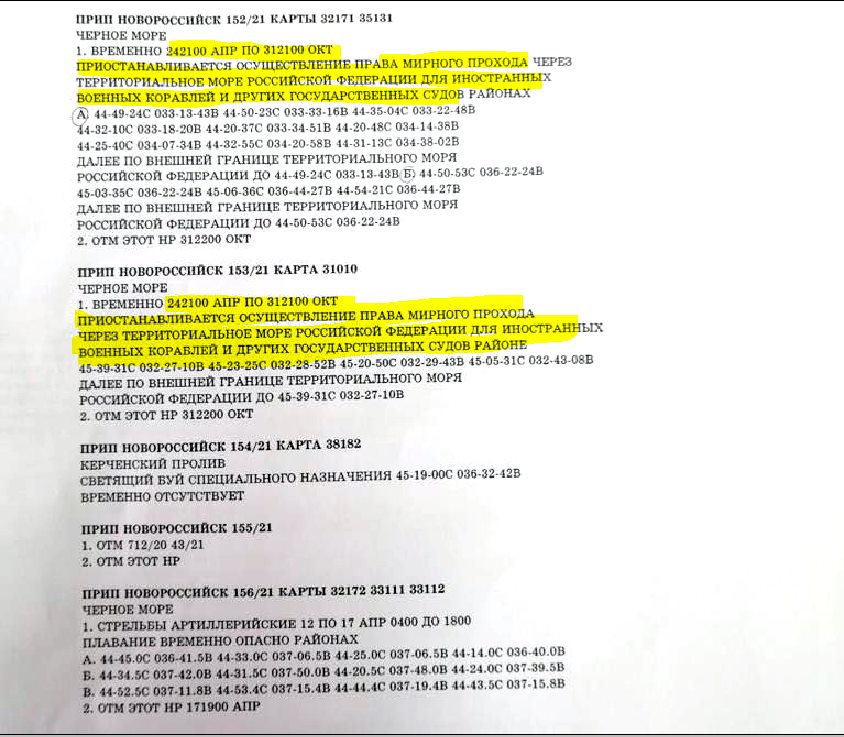 Upon that announcement, the rich finally saw the writing on the wall: War is actually coming. Big war. Maybe the last war.
They began to move their money into safe havens like gold.
Fruit, Veggie & Snack Mix (116 servings)
As of 12:25 PM EDT, Gold is up $23.30 per ounce and climbing.
In the breakaway oblasts (states) of Luhansk and Donetsk, government buildings began putting sandbags around the buildings at lower level windows to protect from shrapnel and some bullets when the fighting begins.
This deployment of sand bags triggered an IMMEDIATE reaction from the general public which is now EVACUATING en-masse, as fast as they can leave!
Donetsk Regional Trauma Center received an order to free 60% of the beds and put, in order, the bomb shelters … by April 21
Military tensions between Russia and NATO in Ukraine are spiraling out of control. (Click to Source)
We're so happy to be able to offer you the highest level of Excellence
in a Comprehensive Telehealth Membership Plan
that just about everyone can absolutely afford.
The only thing you can't afford, is to be without it!
PLEASE CLICK HERE FOR MORE INFORMATION!