WORLD HAL TURNER 02 APRIL 2021
Heavy artillery fire from the Ukrainian Army is rained down on Luhansk, Ukraine, late Friday evening as the army attempted to conquer the breakaway state.
Numerous civilian buildings have been hit.  Numerous civilians have been injured or killed.
Luhansk state militia returned fire.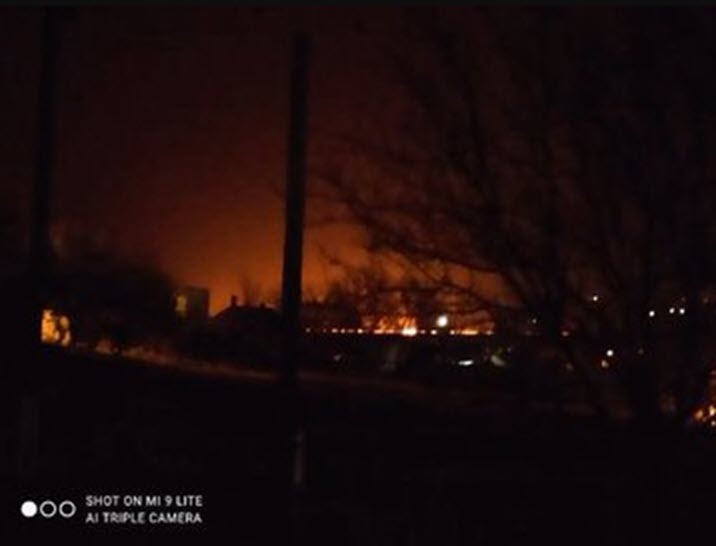 More details as they become available. . . .
UPDATE 8:27 PM EDT —
Huge explosions in the area of the capital school №50 (Malaya Vergunki district) MLRS also being used by Ukrainian military, Donetsk forces front lines are being struck.
Heavy fighting reported near Horlivka in the Donbass region.
Ukraine using "Bayraktars TB2" Turkish Drones in Donbass.
UPDATE 8:35 PM EDT —
Reports of the heaviest exchange of bombing in eastern Ukraine on the border with Russia, in Lugansk, with the use of heavy weapons and rocket launchers. (Click to Source)
We're so happy to be able to offer you the highest level of Excellence in a Comprehensive Telehealth Membership Plan that just about everyone can absolutely afford. The only thing you can't afford, is to be without it! PLEASE CLICK HERE FOR MORE INFORMATION!