Searches for the religious book on JD.com, Taobao and Amazon.cn fail to produce results
PUBLISHED : Thursday, 05 April, 2018, 8:46am
UPDATED : Thursday, 05 April, 2018, 11:52pm
China's online retail giants have removed the Bible from sale in an apparent move by Beijing to restrict its distribution.
On JD.com, searches for "the Bible" in Chinese yielded no results, while on Taobao, Amazon.cn and Dang Dang, they led to other Christian publications, such as storybooks and Bible study aids.
Taobao is owned by Alibaba, which also owns the South China Morning Post. Neither Taobao nor JD.com responded to requests for comment.
"This probably started on March 30," a source at a Chinese publishing house source told Inkstone, a new China news portal under the Post. "Some shops on Taobao [selling Christian books] have been closed permanently."
The apparent crackdown on online sales of the Bible comes as Beijing and the Vatican continue to seek a deal on the appointment of bishops, which if reached could lead to the normalisation of ties between the two that were severed in 1951.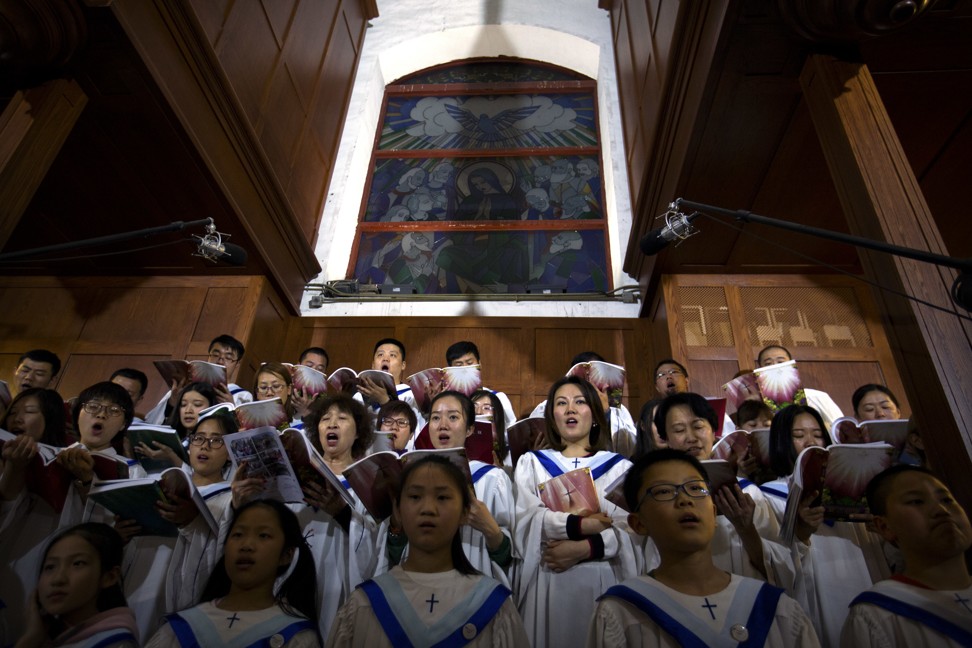 While the Bible has long been categorised in China as a publication "for internal distribution" – meaning that, officially at least, it can be sold only by government-sanctioned bodies that oversee Christian churches – the authorities have tended to look the other way.
"[The ban] was not enforced strictly before," said Ying Fuk-tsang, director of the Divinity School of Chung Chi College at the Chinese University of Hong Kong.
The publishing house source said that Christian bookstores were subjected to regular inspections by the Ministry of Culture, and that during one such visit by officials on Tuesday, an outlet in Beijing was told it could no longer sell "foreign" books.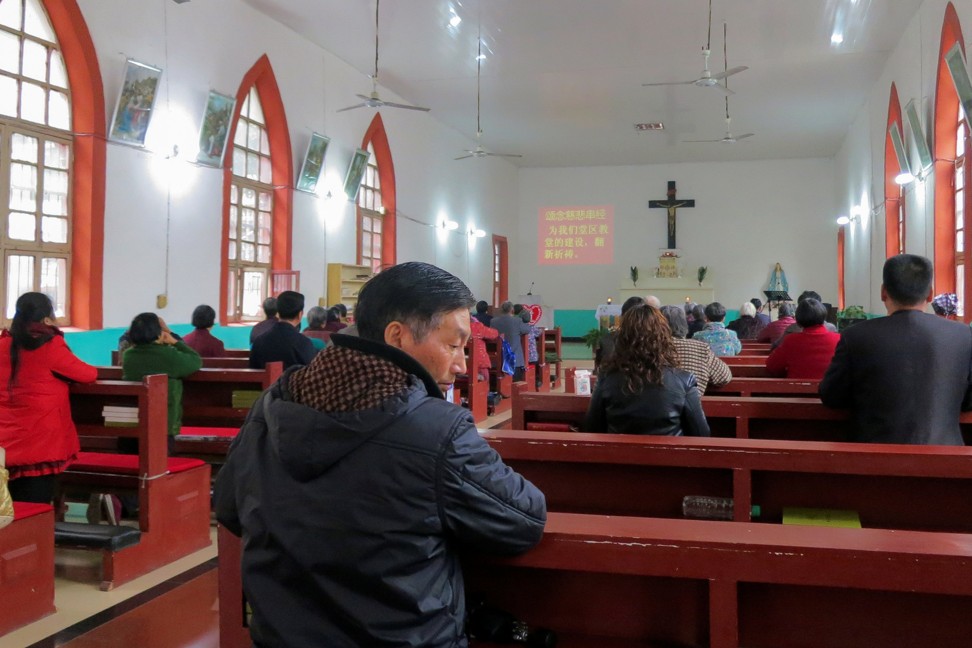 In China, all religious activities come under the close scrutiny of the officially atheist Communist Party. Beijing has often repeated its position that it will not allow "foreign forces" to dominate the country's religious activities.
Under President Xi Jinping, the authorities have further tightened their grip on Christianity, including cracking down on underground churches.
China's e-commerce behemoths were not the only ones to be hit with the restrictions on online sales of the Bible.
A Christian bookstore on WeChat, China's most popular messaging platform, based in southern Guangdong province said it was inundated with "notice of punishment" warnings from the social media app on Tuesday, and that most of its content – including the Bible, and Christian books and gifts – had been deleted overnight.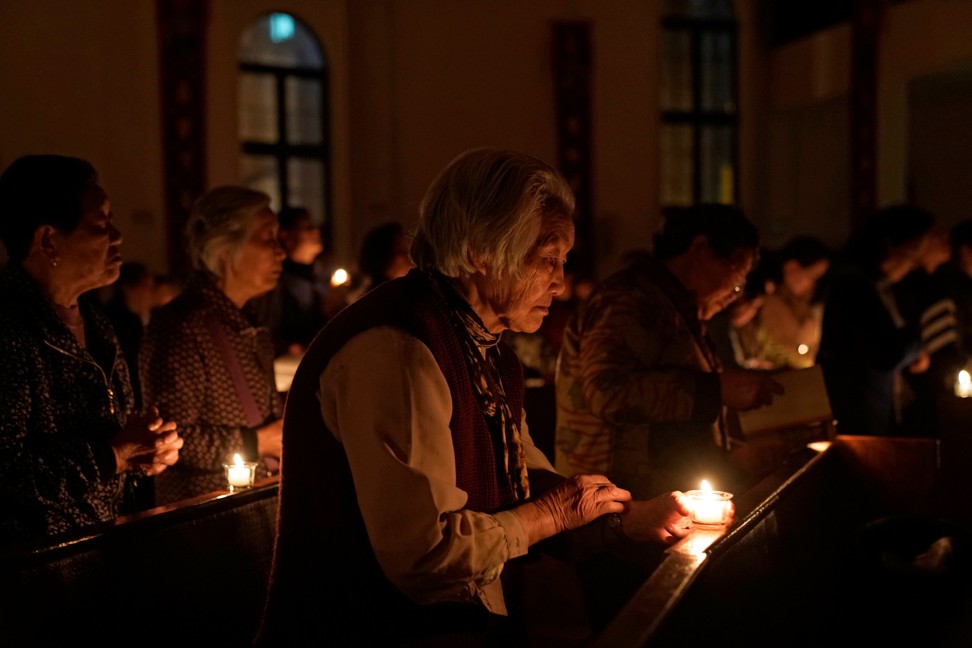 Dong Jianlin, a bishop of a house church in Xian, capital of northwestern China's Shaanxi province, said believers were shocked by the news.
"But I think the shock will die down gradually, because you just can't ban the Bible," he said. "People will always find ways to buy it, such as at state-sanctioned churches."
The Bible was never meant to be sold in China, Dong said, so the tighter controls would just regulate sales and distribution.
Ying, however, said he believed the move was part of a wider strategy to prevent the spread of Christianity online.
According to official figures published on Tuesday, China is home to about 38 million Protestants and 6 million Catholics.
Many more people, however, worship in underground churches outside the state-sanctioned system. By some academic estimates, Christians in China now outnumber the 90 million members of the Communist Party.
Additional reporting by Nectar Gan (Click to Source)
CLICK HERE or the finest faith based personalized and compassionate addiction recovery program – right from the comfort of your home.