More hurricanes are churning through the Atlantic Ocean on a possible collision course with U.S. territory.
Hurricane Maria is bearing down on the Caribbean. It's on course to pass close to several islands that were devastated by Hurricane Irma, including Barbuda and St. Martin's.
Then it's expected to target Puerto Rico with a devastating direct hit on Wednesday, followed by the Dominican Republic and Haiti.
Maria strengthened into a dangerous Category 3 storm Monday, and forecasters expect it to grow into an even more powerful Category 4.
"This storm promises to be catastrophic for our island," Ernesto Morales with the U.S. National Weather Service in San Juan said. "All of Puerto Rico will experience hurricane force winds."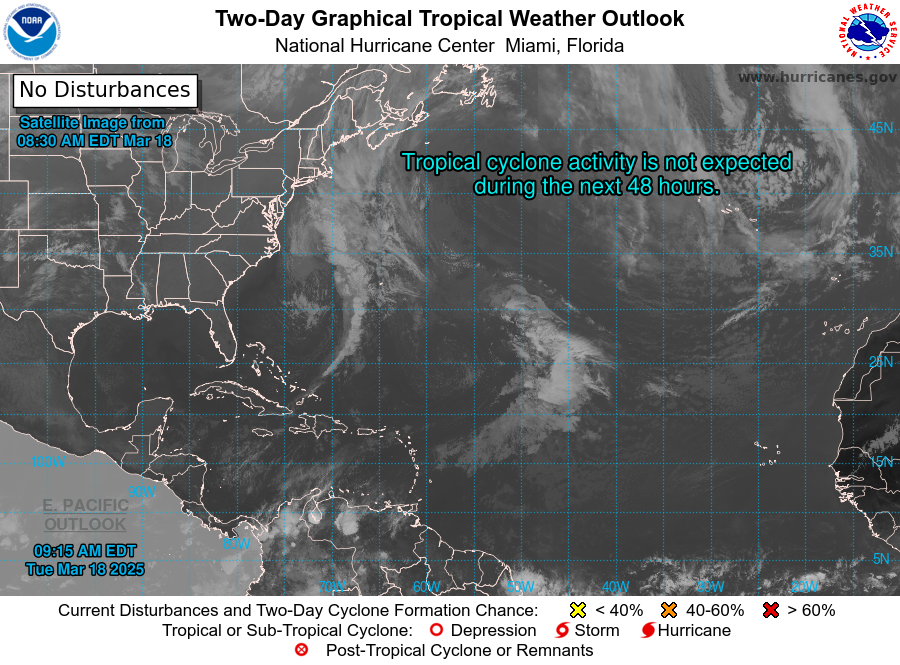 And Hurricane Jose is a Category 1 storm that could hit the U.S. East Coast, somewhere from the mid-Atlantic to the Northeast, with heavy winds and rain.

(Click to Site)